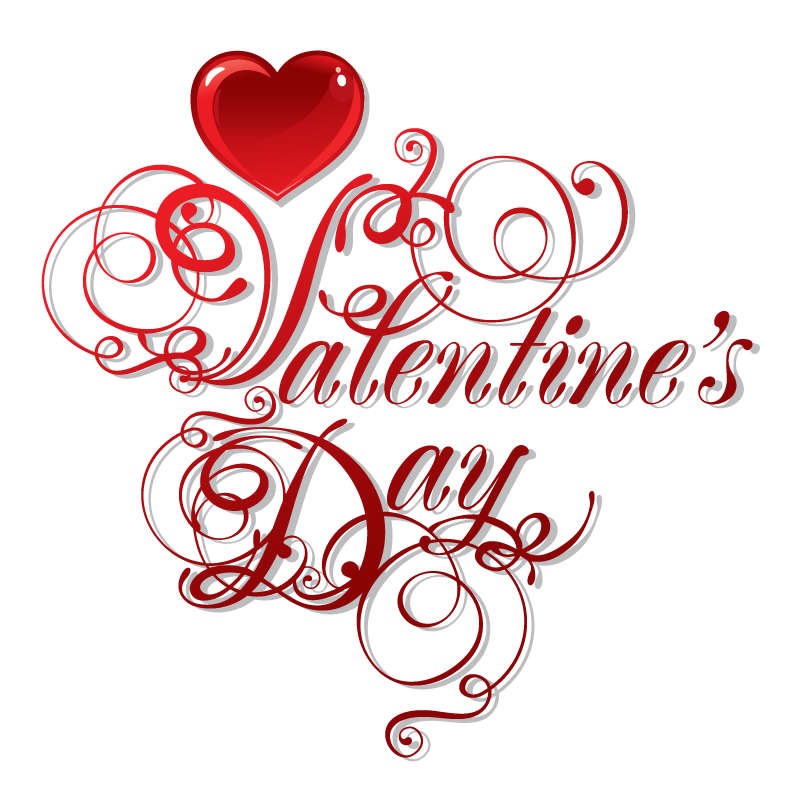 We have many items currently available for purchase inside Prairie Chic that would make a wonderful gift for your loved one for Valentine's Day, no matter who they are. Here are some views of some unique items that would make memorable gifts for the upcoming holiday.
Many holiday items are available inside this booth space, from flowers to crocheted items to chairs and home decorative items.
Maybe a vase of flowers, a sunflower table runner, a small handcrafted purse or an organ would be a great gift for your loved one.
We have a drawing of a horse, side tables, table runners, dolls and even a couch for sale at Prairie Chic for your loved one.
We have other handcrafted table runners available, a side table with shelves, a sewing rack, trunks, or a new bed or dresser also available for purchase.
We have a coffee table with many decorative items, several chairs and side tables or a small cabinet that are also now available for your loved one.
Maybe a kitchen accessory like a wine rack, a large glass bowl, an antique stove, or a new rug would make a better gift for him or her.
We have a large black vase available for purchase, several small sewing box, a foot stool and a side table, also available for purchase.
Maybe a new lamp, a side table or a rocking or revolving chair would work out for better gifts.
We are Prairie Chic Handcrafts and Antiques at 9 S. Broadway Herington, KS. Come on in and consign your furniture here, or check out our other vendor booths with vintage and handmade items while you are here. We're open 10 a.m. to 6 p.m. Wednesday though Saturday and by appointment Sunday through Tuesday. For more about our store, see the tab here. To see some of the items we now have for sale, please view the our Facebook album here. We also have a Pinterest page if you'd like to check that out. If you have any other questions or prefer to call with your questions, please contact our store at (785) 258-8004 or the store manager, Stephanie Gilbert, at PrairieChicKansas@gmail.com or (785) 571-3955!